Clever strategists and marketing nuts. Determined to revolutionise our profession by bringing supply and demand closer together. An approach that is advantageous to both sides : a win-win.
We take a modern approach to our profession. We practise tomorrow's marketing by embracing the current technological revolution, helping you to achieve measurable results, to create revenues, to be successful and to realise growth.
With our clients. With their customers.
Make the difference, with a clenched fist and a smile!
WANT TO KNOW WHAT WE CAN DO FOR YOU?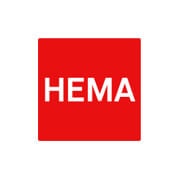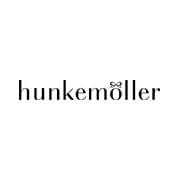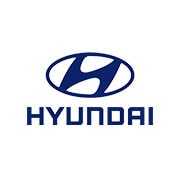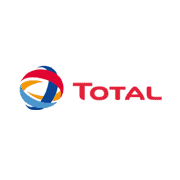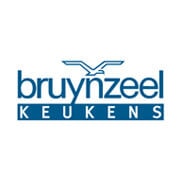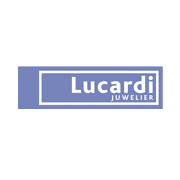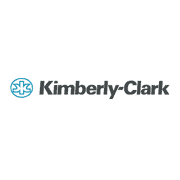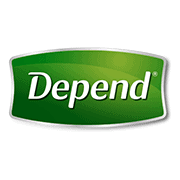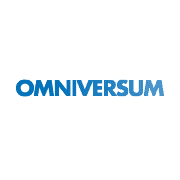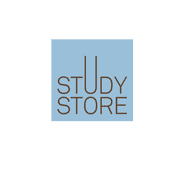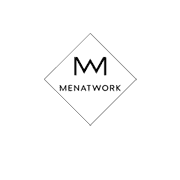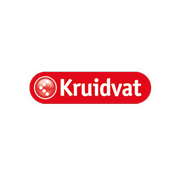 In collaboration with Clever we convert ideas into results. Afterwards, we measure and discuss the results. "Improving on a daily basis" we call this at Jumbo Golf.
Clever people. Clever solutions. Getting things done with a smile. Working together with Clever is a treat everybody should experience!
Tapping into Clever's creativity and know-how makes us produce the most beautiful creations. We leave every meeting filled with fresh inspiration, new insights and renewed energy!
After a long and arduous journey past all sorts of marketing agencies we finally met Clever. We've been working with them ever since. Short lines of communication, clear language, good ideas and results : these are only some of the reasons why we won't be going anywhere else.